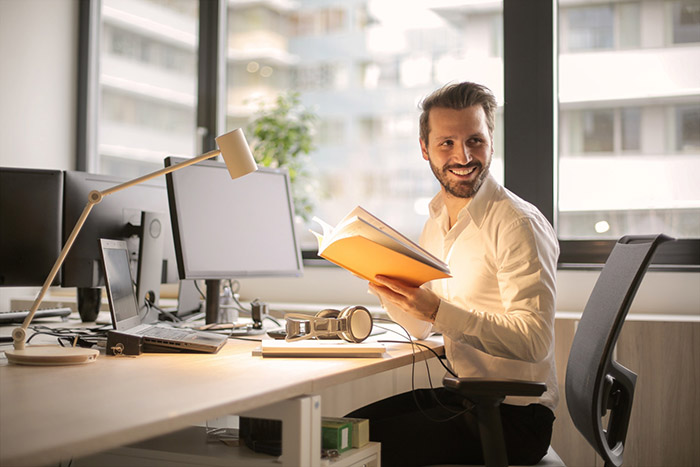 Accountants (CPAs) can receive training and NASBA-accredited CPE through the many free CAMICO educational opportunities available to CAMICO policyholders. In-depth risk management training provides up-to-date information and insights on issues of significance to the accounting profession. All CAMICO policyholders have access to the following:
Webcasts (An average of 24 free CPE credits per year, and often more):

Webcasts cover a variety of loss prevention topics and are available on the LearnLive platform, one of CAMICO's partners. CAMICO's in-house experts provide risk management content specifically for accounting firms. Webcasts are rebroadcast throughout the year and can be scheduled for groups on an as-needed basis.

 

Live in-firm presentations to groups of 40 and up:

In-firm presentations focused on the latest practice and risk management trends, cover a wide variety of topics ranging from client screening to disengagement. CAMICO can also customize a presentation to address your firm's specific needs or concerns. In-firm presentations are offered to firms with an audience size of 40 or more. Group-live presentations typically offer one or two hours of CPE credit (one credit per 50 minutes). Many of these topics are also available via webcasts or can be available via live-stream with a live presenter using Skype or similar platforms.

 

Conferences / "Boosters":

Based on liability research, current trends, and emerging professional developments, CAMICO periodically holds conferences and "boosters" to cover the latest issues in the profession and offer free CPE. Boosters are smaller versions of conferences and provide opportunities for smaller firms in a particular region to access live CPE.

 

Speakers Bureau for groups of 50 or more:

CAMICO provides expert speakers for state CPA societies, discussion groups, committees, conferences, and other groups. A minimum of 50 people is required to schedule a presentation.

 

Online self-study courses:

Free online, interactive risk management courses are designed to update our members on appropriate practice management techniques; available on-demand via the LearnLive platform.

 
Take advantage of these resources. CAMICO has a streamlined and user-friendly online application process for CPA firms with up to 3 CPA professionals. Receive an insurance quote in less than 5 minutes!
Become a CAMICO policyholder by going to https://member.camico.com/getaquote/
.