Share the love and refer a CPA to CAMICO!
Just as your firm provides the best service, advice and solutions for your clients and community, CAMICO prides itself on providing CPAs with industry-leading, CPA-focused insurance and risk management solutions.
If you are a CAMICO policyholder and appreciate the services you receive from us, we'd appreciate it if you could help spread the word. The greatest compliment you could provide us is a referral. When you refer someone to CAMICO, you can be sure that they will receive the same level of services all of our policyholders receive.
Please let us know of any CPA friends, peers or colleagues who would appreciate CAMICO's help with their Professional Liability Insurance and risk exposures. Simply complete the short form. A CAMICO representative will contact them. Thank you!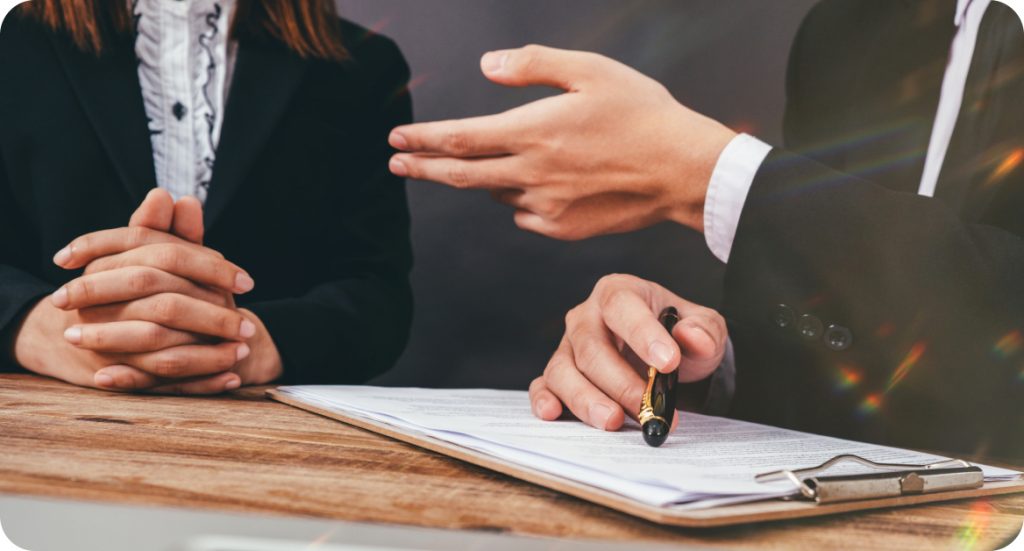 Complete form to refer a colleague
California residents should refer to our California Privacy Notice available here for a list of the categories of personal information we collect about consumers and the purposes for which we use the information.