Looking to protect yourself as your firm grows? A clear, comprehensive engagement letter is one of your best safeguards against future disputes.
The use of engagement letters for non-audit work, including tax engagements, was pioneered by CAMICO as an effective way to help document the CPA's agreement with the client.
Engagement letters help you improve your client/CPA communication.  A well-constructed engagement letter leaves little or no room for misunderstandings which could result in "expectation gaps" — the root cause of many lawsuits. If you do find yourself in the middle of a lawsuit, then the engagement letter will evidence the duties your firm was to perform.  Read about the "Do's and Don'ts of Engagement Letters."
Three ways you can benefit as a CAMICO policyholder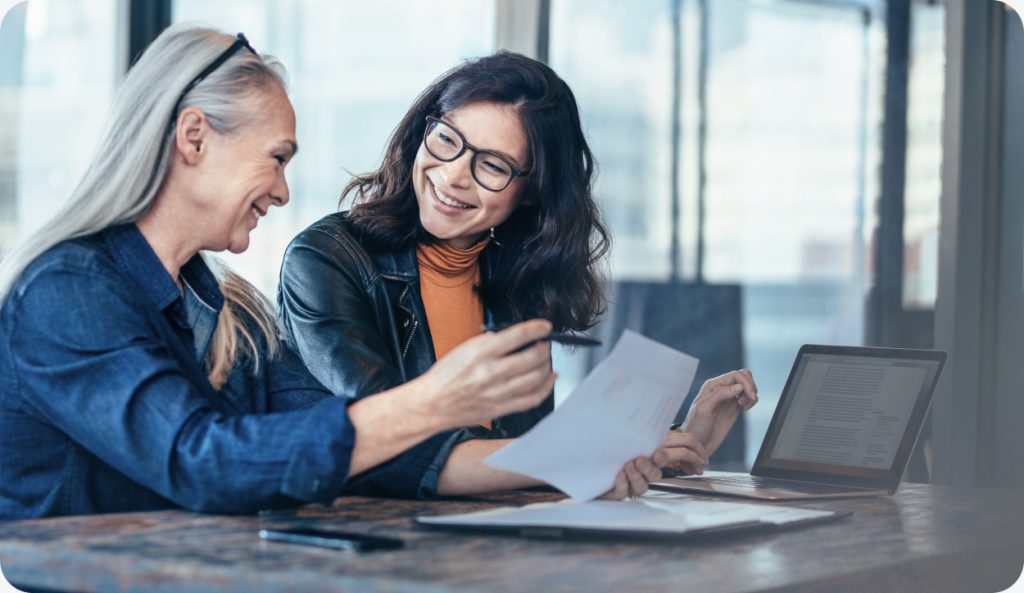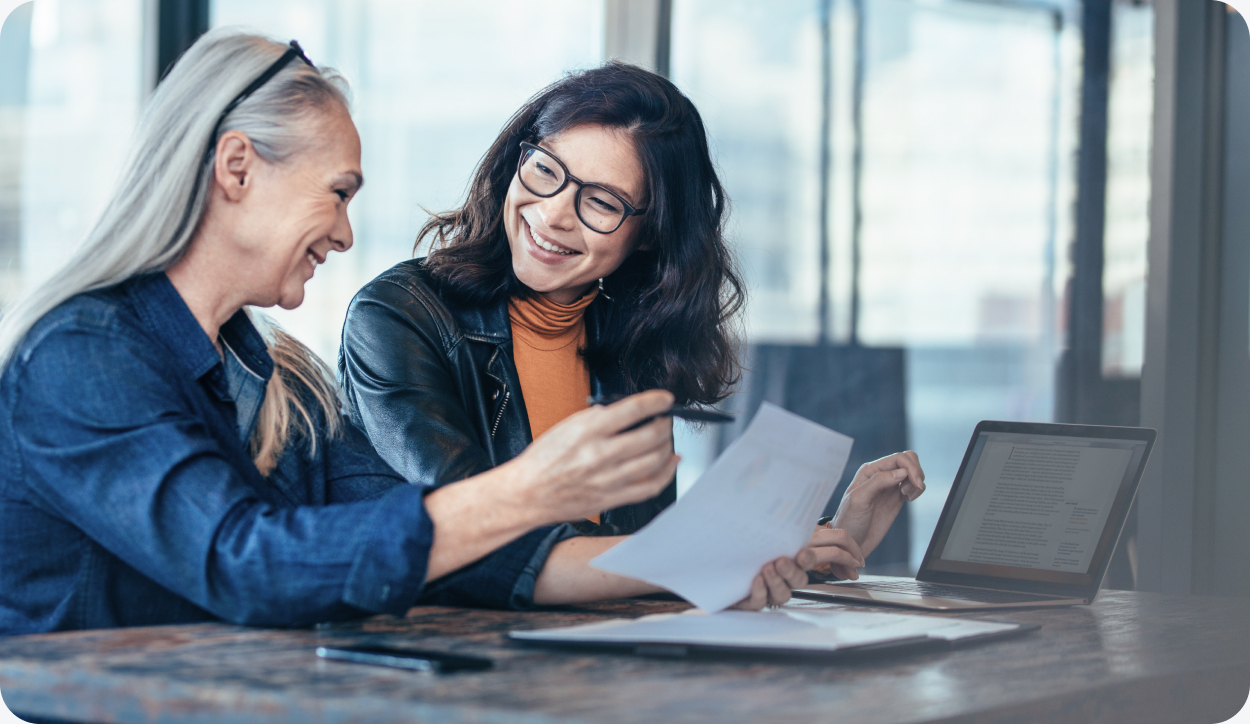 No-cost engagement letter review services
You're busy. Let us help! CAMICO Loss Prevention Specialists are happy to review and comment on your drafted engagement letters. Letters can be emailed to the Loss Prevention department, and one of our Specialists will get back to you with an estimated turnaround time to return comments on your letter(s). Consider the time and dollar savings you can realize by taking advantage of this service available from CAMICO at no-cost.

150+ sample engagement and disengagement letter templates available to you
As a CAMICO policyholder, you have no-cost, unlimited access to the Engagement Letter Resource Center on the Members-Only Site. CAMICO experts designed these sample letters to be clear and understandable for clients, provide appropriate documentation for you, and effectively outline the scope of your work. In the case of litigation, a clear engagement letter can help a jury understand where your responsibility as a CPA ended and where the client's began.
The letters are available in Word format for easy download and use. CAMICO Specialists review the letters every year and update them as necessary. If you prefer to write your own engagement letter, the Engagement Letter Resource Center includes tools and checklists that provide step-by-step guidance through the letter-writing process.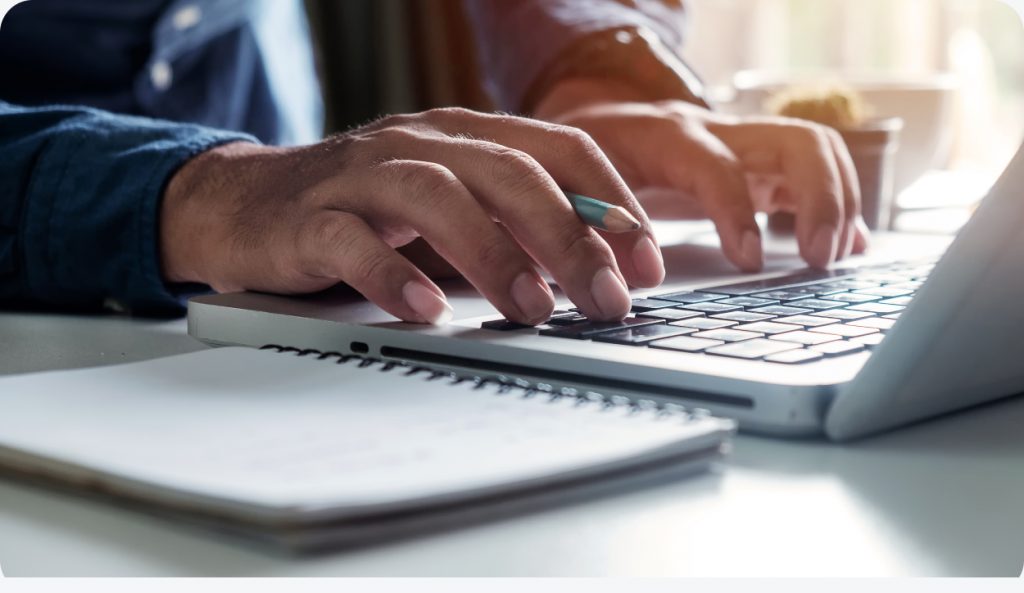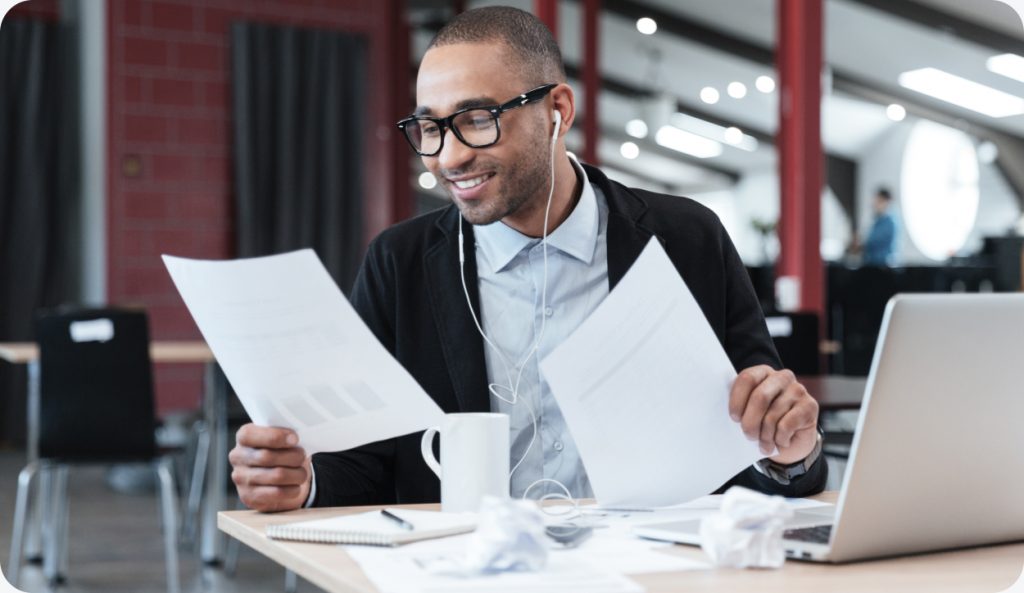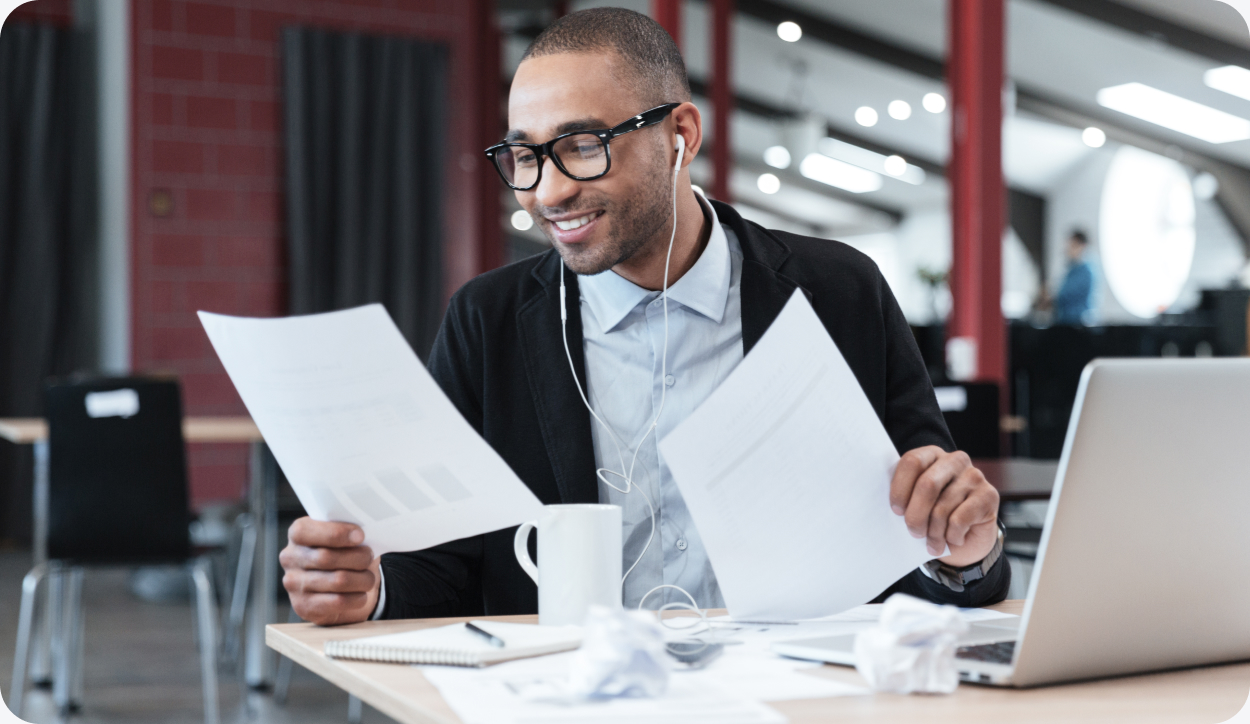 CAMICO wrote the book on engagement letters. Literally.
CAMICO authored the book CPA's Guide to Effective Engagement Letters (14th Edition, Oct 2020). The book is a practical, hands-on tool that can sit on your desk for easy access. The CPA's Guide has been updated throughout, including new language for consideration in engagements related to financial statements, tax, and valuation work to address the engagement-specific implications of the COVID-19 pandemic.
Every letter can be easily customized and printed. As a CAMICO policyholder, you can access many of the letters from the Engagement Letter Resource Center on the CAMICO Members-Only Site – at no additional cost with your policy. If you do not find what you're looking for on the Members-Only Site, and need something more specific for a particular situation, simply contact us!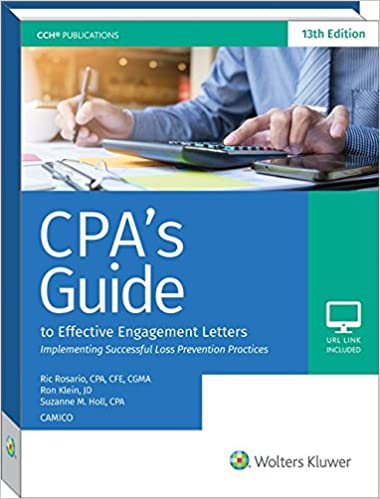 Order your copy of the book today! 25% discount!
The CPA's Guide to Effective Engagement Letters
14th Edition — available from Wolters Kluwer
To receive a 25% discount, use promo code USTP-CPAS