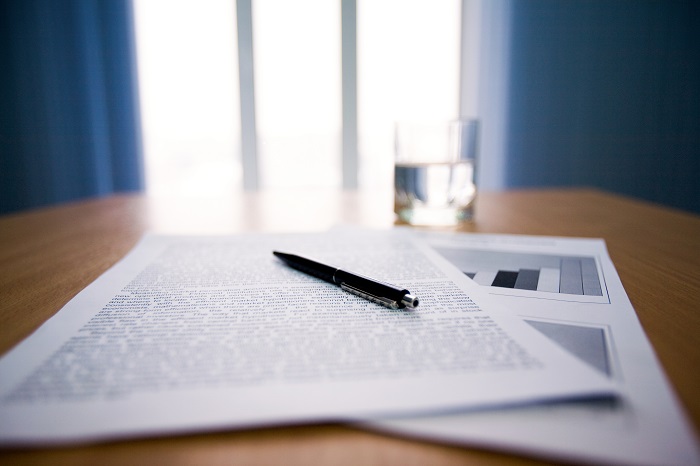 Signed engagement letters help CPA firms improve communication with clients and protect the firm from litigation as "the first line of defense." Use the following tips to help you write more effective engagement letters.
Engagement letters should…
State the purpose of the engagement.
Define the scope and limits of the engagement.
Specify known negative conditions or adverse situations.
Note client instructions, responsibilities, deliverables and dates.
Note reliance on facts provided by the client.
Outline terms of fee collections and the consequences of late payment.
Include a stop-work clause.
Indicate the firm's record retention policy.
Include third-party service provider language, if applicable.
Confirm client's acknowledgment to the terms of the agreement and request client's signature.
Additional considerations
Include warnings regarding inadequate internal controls.
Explain limitations regarding financial statement distribution.
Include alternative dispute resolution language (i.e., mediation for all disputes, arbitration for fee disputes only).
Engagement letters should not include…
Marketing information. The engagement letter should be viewed and composed as a contract.
All-encompassing language. Limit the scope of your firm's work by avoiding superlatives and absolutes such as "all, every, any, complete, confirm, totally, validate and verify."
Legal jargon or ambiguity. Don't use abbreviations or words only a CPA would understand. Any ambiguity will most likely be decided in the client's favor in a court of law.
Additional tips
Avoid evergreen letters – update letters annually to reflect changes in the scope of the engagement.
Update engagement letters whenever engagements change.
Avoid usurious interest charges. Instead, assess a "late fee" for unpaid balances.
Include the full or exact name of the client, entity type, specific state names and tax years for tax engagements, and purpose of engagement.