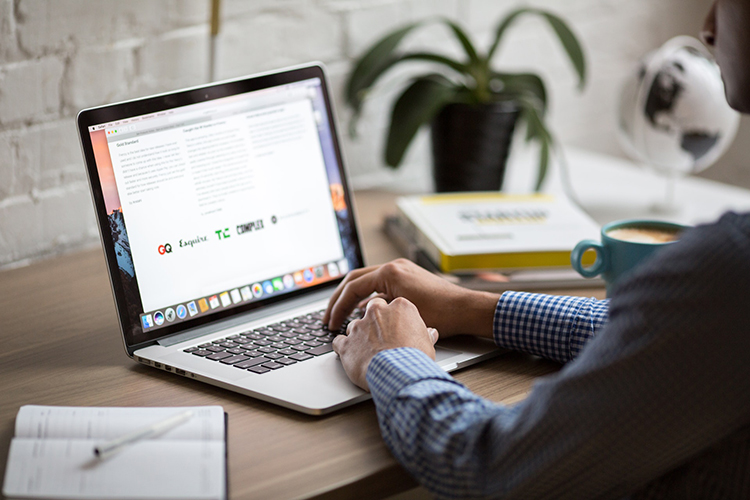 You will find a wealth of best practices and risk management resources at your fingertips on the CAMICO Members-Only Site. There are 5 main areas of important information and tools for accountants who are CAMICO policyholders.
Knowledge Tree:
Locate documents quickly in this searchable library with hundreds of relevant accounting and tax resources, including risk management tools and advisories, organized into folders by areas of risk exposure..
Resource Centers:

Access a collection of risk and practice management tools and external resources on popular topics such as:

Engagement Letters (with 90+ sample letters)
Tax
Ethics
Accounting and Auditing
Subpoena Services
Fraud
Identify Theft and Data Security
Education and Training:

Obtain training and CPE credits through a number of free educational opportunities

Webcasts
In-firm presentations
Speakers bureau
Self-study courses
Risk management conferences and boosters
eAlerts:

Receive the latest eAlerts on recent developments that significantly impact CPAs and their risk exposures.
IMPACT:

Gain access to current and archived IMPACT newsletters, war stories, selected claims, alerts, and more.
The Members-Only Site (MOS) also provides each user the ability to search the Knowledge Tree or the entire website (global search) using the site's search function, providing access to content and documents at your fingertips.
Take advantage of these resources by becoming a CAMICO policyholder. CAMICO has a streamlined and user-friendly online application process for CPA firms with up to 3 CPA professionals. Receive an insurance quote
in less than 5 minutes!