The most important asset of your practice, in addition to your expertise, is your reputation. That is why CPAs need to have the right insurance options in place and to be prepared for unexpected risk exposures. CAMICO offers insurance coverages to help protect your business. The team at CAMICO can help you select the right coverage options to meet the needs of your firm, helping to eliminate any gaps in your firm's liability protection.
Insurance Coverage Solutions for CPAs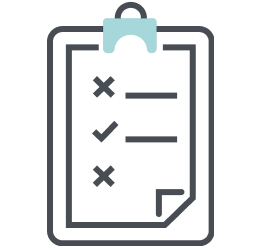 Manage risk and protect yourself from damages with a proactive policy.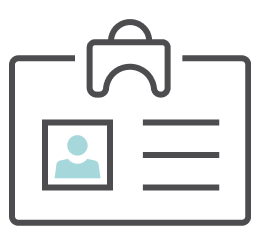 Protect yourself and your business from allegations of wrongful termination, discrimination and more.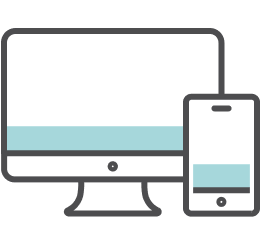 Ensure you're covered in the event of a cyber attack or data breach.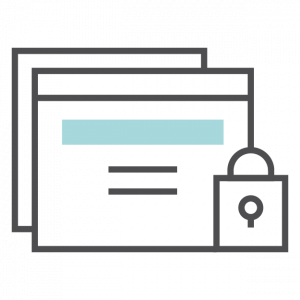 Your company has CPA-specific needs. Explore additional CPA-specific insurance coverage options
Why our policyholders choose CAMICO
The customer service is outstanding, and when I call CAMICO, I usually get to speak with the people I spoke with on earlier calls—they are always there for me!
Patty Havard, CPA/CFF
Patricia Havard PC
My experience with CAMICO has been great. Their customer service is second to none. Our firm's representative at CAMICO is extremely responsive, thoroughly answers any questions we have, and has our firm's best interests in mind.
Brandon Wenzel, CPA
Wenzel & Associates
When I call the hotlines or visit the online resource centers on the Members-Only Site, I get phenomenal loss prevention and best practices guidance. The proactive approach is one of the main reasons we're with CAMICO.
David G. Young, CPA
Young & Company CPAs LLP
CAMICO stood behind me and my firm with outstanding insurance and advice and an excellent selection of expert legal counsel. I would not hesitate to recommend CAMICO to any other CPA firm.
Donald Lucove, CPA
Lucove, Say & Company
We have looked at other carriers, but there are so many 'ins and outs' in professional liability that you realize it's not just the insurance—it's the resources and services you receive. We feel that CAMICO is well worth the money.
Susan Smolenski, Chief Operating Officer
DeBoer, Baumann & Company, PLC