CAMICO Guide: Fact or Myth
The accounting landscape is evolving, and CPAs need to stay informed on ever-changing practice liability exposures. Download this free guide containing 10 "Fact or Myth?" statements that will help debunk the myths and supplement the facts with loss prevention tips and advice developed by CAMICO's own Loss Prevention Specialists.
You'll learn about:
Considerations when you receive a subpoena    
Cybersecurity tips to make your firm safer
Loss prevention guidance to minimize fraudulent wire transfer exposure
How juries perceive a CPA's role to "advise and warn"
And much more!
(If you are a CAMICO policyholder, please visit the CAMICO Members-Only Site to access this and many more resources.)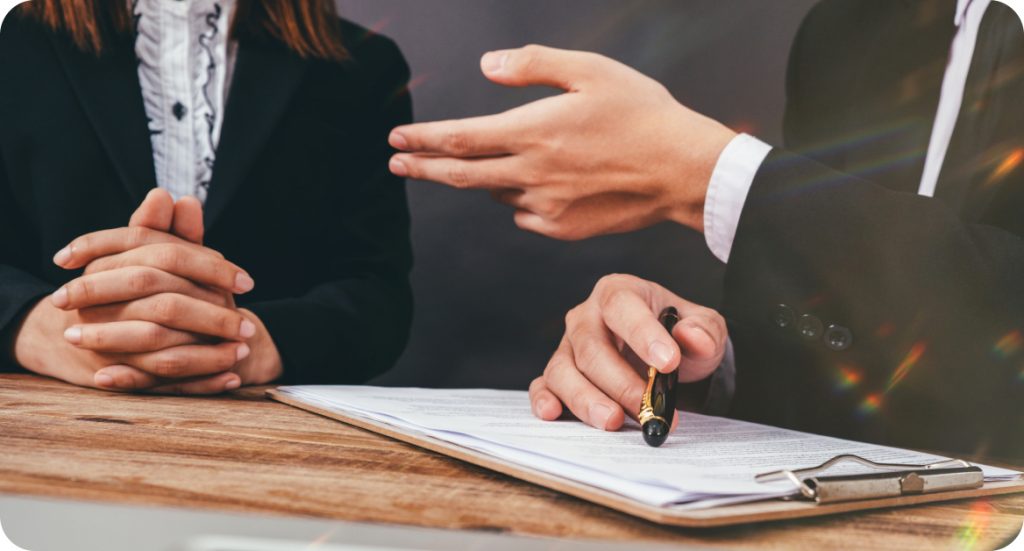 Complete form to download CAMICO Guide
California residents should refer to our California Privacy Notice available here for a list of the categories of personal information we collect about consumers and the purposes for which we use the information.