Purchasing an insurance policy without robust member resources is like purchasing a cake with no frosting. That's why CAMICO policies are about more than just insurance options.
By purchasing CAMICO's Accountants Professional Liability or Employment Practices Liability insurance, you are not just insuring your business. You also have unlimited access to the CAMICO member resources custom-designed for CPAs – available to you at no additional cost with your policy! We want to see your firm thrive by giving you all the resources you need – in addition to insurance coverage for the unforeseen.
Get the most from your CAMICO insurance
No one wants to file an insurance claim. CAMICO offers CPAs the tools you need to be aware of risk so you can take a proactive approach to avoiding claims.  The below risk management tools, provide an extensive support system to protect yourself from liability. By incorporating these tools, services, and resources into your everyday practice habits, you can lessen the odds of being targeted in a lawsuit, while growing and improving your business.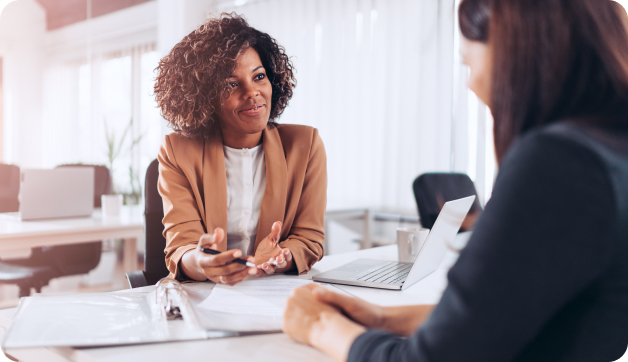 Deal with industry specialists to prevent loss.
Use CAMICO's advice hotlines to consult directly with in-house specialists (CPAs and other experts) who deal exclusively with concerns and issues facing CPAs/Accountants.

Learn from the sharpest minds in the industry.
Establish yourself as an expert by taking ongoing training and education at no additional cost through CAMICO resources such as webcasts and self-paced online courses.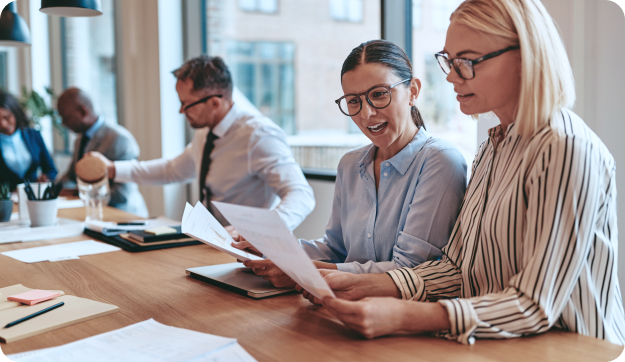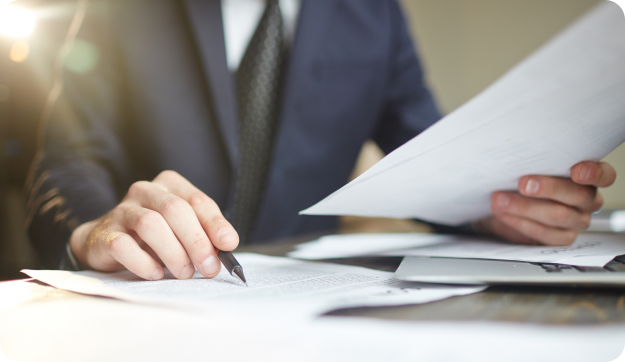 Access a massive library of resources, at no-cost to all policyholders.
Instant access to CPA-focused practice and risk management resources such as 150+ sample letters, educational articles, resource centers, and more on the Members-Only Site.

We are able to mitigate about 75% of potential claims from becoming actual claims.
Prevent a claim in the first place by working with in-house Claims Specialists on any matters that could give rise to a potential claim or dispute. Still need to file a claim? No problem. CAMICO will work with you to resolve it efficiently and fairly.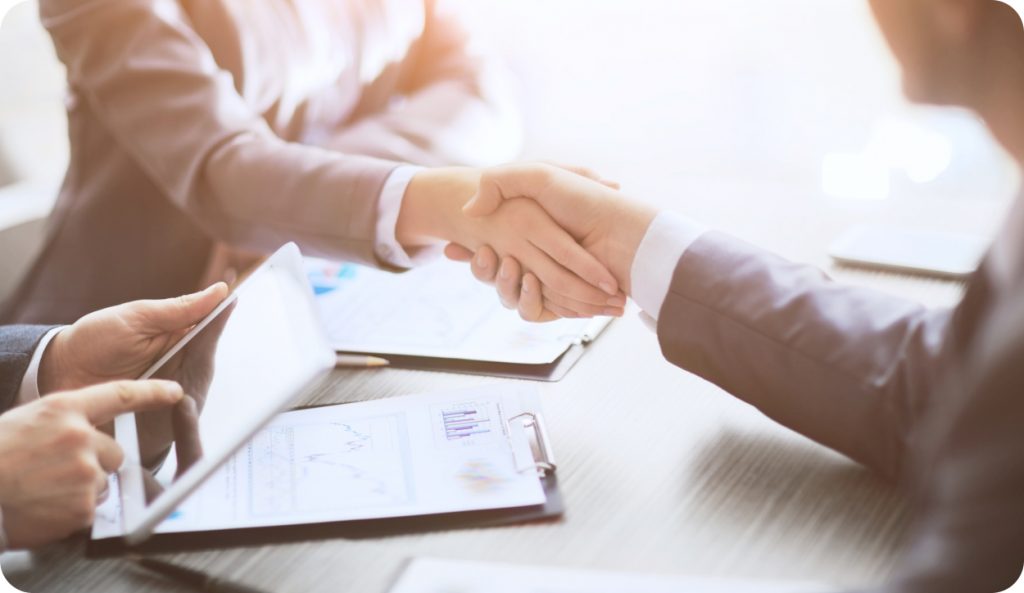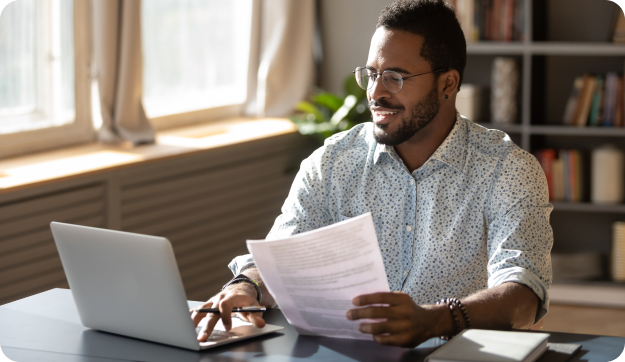 We wrote the book on Engagement Letters. And as a CAMICO policyholder, you get them for free.
Protect yourself as you grow. A clear, comprehensive engagement letter is one of your best safeguards against future disputes. Save yourself time and energy by using the letters specially crafted for CPA firms by CAMICO experts.
engagement letters reviewed and tailored for policyholders, on average in a year
policyholder advice calls handled every year by in-house loss prevention experts and specialists
EPLI Policyholders assisted with HR/employment practice related matters
technical tax advice calls responded in a year
Frequently Asked
Questions