CAMICO eBook: 35 Essential Risk Management Tips for CPAs
Over the past 36+ years, CAMICO – CPA Professional Liability Insurance and Risk Management provider – has collected valuable insights and information from our 8,000+ CPA policyholder firms across the country and from our own jury experience, research and consultations with defense attorneys.
This e-book contains 35 valuable risk management tips as a way to help CPAs and their firms better manage professional and employment practices liability risk exposures.
You'll learn about:
How to avoid missteps when fraud is suspected.
Assessing whether a client is a good fit for your firm
Cyber tips to protect your data and help avoid hacker attacks
Addressing conflict of interest issues
And much more!
(If you are a CAMICO policyholder, please visit the CAMICO Members-Only Site to access this and many more resources.)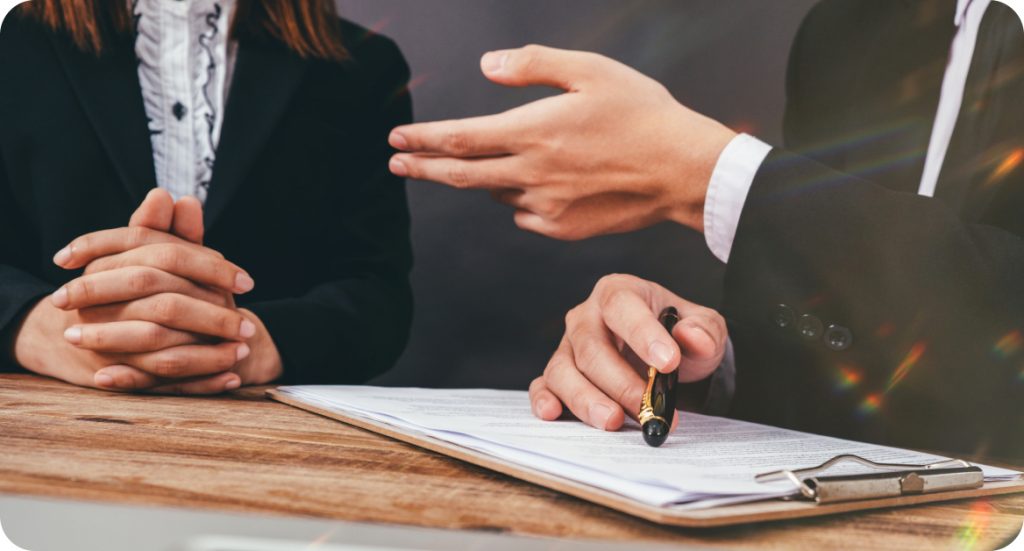 Complete form to download CAMICO eBook
California residents should refer to our California Privacy Notice available here for a list of the categories of personal information we collect about consumers and the purposes for which we use the information.