MEET A FEW OF YOUR CAMICO TEAM OF EXPERTS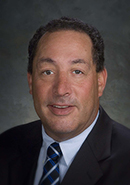 Ric Rosario, CPA
President and CEO
Prior to becoming CEO, Rosario was executive vice president of risk management, with executive oversight of underwriting, claims, marketing and communications for the company.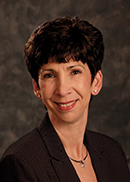 Suzanne M. Holl, CPA
Senior VP of Loss Prevention Services
Holl draws on her Big Four public accounting and private industry background to provide CAMICO's policyholders with information on a wide variety of loss prevention issues.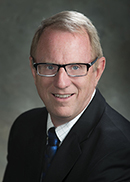 Kenneth Wigboldy, CPCU
Vice President of Claims
Wigboldy is responsible for CAMICO claims operations and has more than 35 years of insurance industry experience.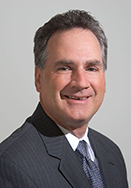 Duncan B. Will, CPA/ABV/CFF, CFE
Loss Prevention Manager, Accounting & Auditing Specialist
Will leverages his more than 30 years of experience in accounting, including public accounting, forensic accounting, consulting, and audit and tax compliance.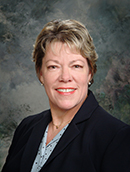 Randy R. Werner, J.D., LL.M./Tax, CPA
Loss Prevention Executive
Werner responds to CAMICO loss prevention hotline inquiries and speaks to CPA groups on various topics. She has Big Four public accounting experience in federal and state tax as well as regional accounting firm experience.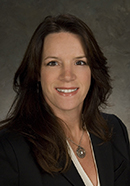 Emily Franchi
Loss Prevention Specialist for Employment Practices
Franchi provides CAMICO firms that have Employment Practices Liability coverage with support on a variety of human resources management issues, focusing on employee relations and legislative compliance.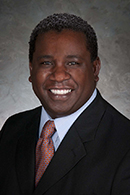 Anthony J. Cooper, J.D., MBT
Tax Specialist
Cooper advises policyholders on the Tax Hotline, providing information regarding corporate income, gift, and estate tax issues.
In-House Loss Prevention and Claims Experts
Ruth Pallasch, J.D., MGA Claims Team Leader
Sandra Schneider, J.D., Claims Executive
Ron Klein, J.D., Risk Management Counsel
Nadia Bell, Claims Specialist
Gerard Mack, Claims Specialist
Nicole E. Metzgar, Claims Specialist
Katherine Pangelina, CPA, Loss Prevention Specialist
Samantha Feanny, J.D., Claims Specialist
Jay Rasheed, Claims Specialist
Fabiola Rocha, Claims Specialist
Katjana Roelz, Claims Specialist
Mark Rooks, J.D., Claims Specialist
June Thornton, Loss Prevention Specialist